About / Our Data
Data is behind everything we do.
More than
keywords
tracked
Take a tour of our data sources

Reach

360° View

Depth

Frequency
How we gather and process data
The samples from the data sources we work draw from a diverse range of user panels with full visibility of secure traffic and mobile browsing data and are designed to provide both accuracy and reliability.
Audience Analytics & Traffic Sources
• 140+ Databases
• 200M+ Panelists
• 18K+ Consumer Attributes
SEM & Linkbuilding Data
• 9.4B+ Keywords
• 450M+ Domains
• 11.7T+ Backlinks
Display & Native AD Intelligence Data
• 2.3M+ Advertisers
• 118M+ Total Ads
• 3.1M+ Publishers
Social Media & Mobile App Data Intelligence
• 37B+ Social Media Posts
• 4M+ Mobile Apps
• 223B+ Downloads
TV Ad Attention and Conversion Analytics
• 200+ TV Networks
• 2M+ Ad Airings per Month
• 15K+ Brands
Accuracy up to
in main countries
More than
events analyzed per day
Data transformation and visualization
Once we have collected volumes of raw data, we process it by sorting and structuring the data, cleaning and removing any irregularities with an Interactive Data Visualization BI Tool – MTRIKS. This is critical to integrate data from third-party-platforms and from leading consumer research surveys and panels to make it accessible, digestible and actionable.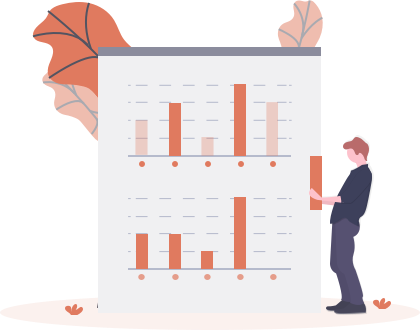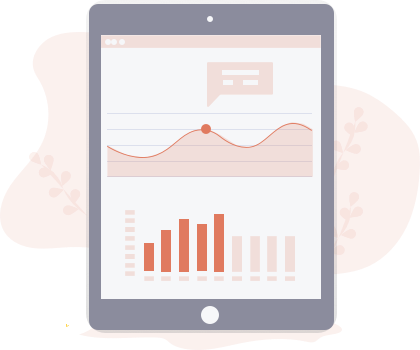 Delivering our insights
Lastly, using best-in-class modeling and estimation algorithms developed by our team of leading data scientists and MBA-level executives, we are able to transform the data into intelligent insights across all sites, social networks and apps for all geographies.
This unique combined dataset is delivered to clients via a competitive intelligence report that offers an overall understanding of how those consumer segments think and behave to obtain a level of insight that allows you to evolve your digital marketing strategy based on competitor insights.