Solutions / Media Analysis
We bring clarity to the complex
world of digital advertising.
Knowing your competitors' media investment and messaging framework helps you stand apart from competition, invest better and find new business opportunities.
ADVERTISING INTELLIGENCE
Track brand lift against competition.
Measure the effect of marketing campaigns beyond the screen with real-world foot traffic. Know which brands are being more successful at translating from on-screen advertising to potential sales.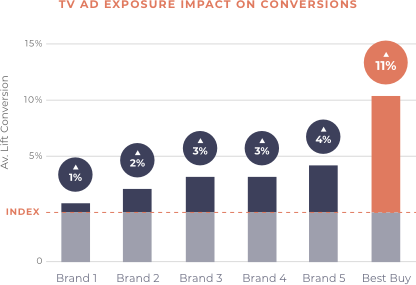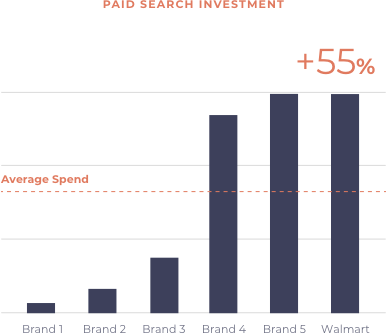 COMPETITOR BENCHMARKING
Improve the performance of your search activities.
Get an in depth analysis of your competitors' paid search strategies and based on the result they have obtained, understand how to mould your own strategy to better reach your audience.
MEDIA STRATEGY
Enhance your display efforts with audience insights.
Get to the bottom of your competitors' display campaigns and access the way they are communicating with your customers. Benchmark their results and find out which type of communication is the most effective.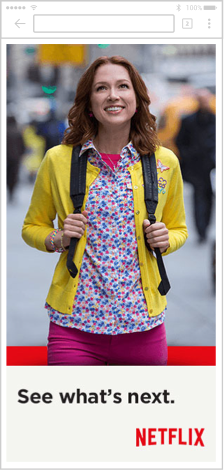 Want to continue the conversation?
We help ambitious leaders rise above competition through data-driven intelligence. Together, we create enduring change and results.
Innovative Brands use our data for
We are passionate about Data and Digital and fueled by data-driven decisions that align our clients' goals with the technological world we live in today.
Customer
Segmentation

New Product
Development

Market
Intelligence

Social Media
Strategy

Budget
Allocation

Brand
Tracking

Campaign
Analytics

In-house Media
Planning
Hear more from companies like yours